Computer training for children and adults can be fun and open a window to the world …
For Children:

Super Coders Program – where your child can have fun learning to code while making their own games.
Gain great touch typing skills and speed along.
Improve Maths  using professional online maths programs to help focus on an area or practise for exams.
For you:  treat yourself to one-to-one tuition in the home or workplace, where you can learn about:
Microsoft Office programs, Word, Excel, Powerpoint and Outlook, all used internationally.
Google's free online suite of programs for your business,  community organisation, or school.
Try great new apps for communicating online with friends and family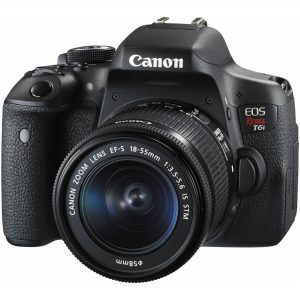 Take brilliant digital photos of business and social events.