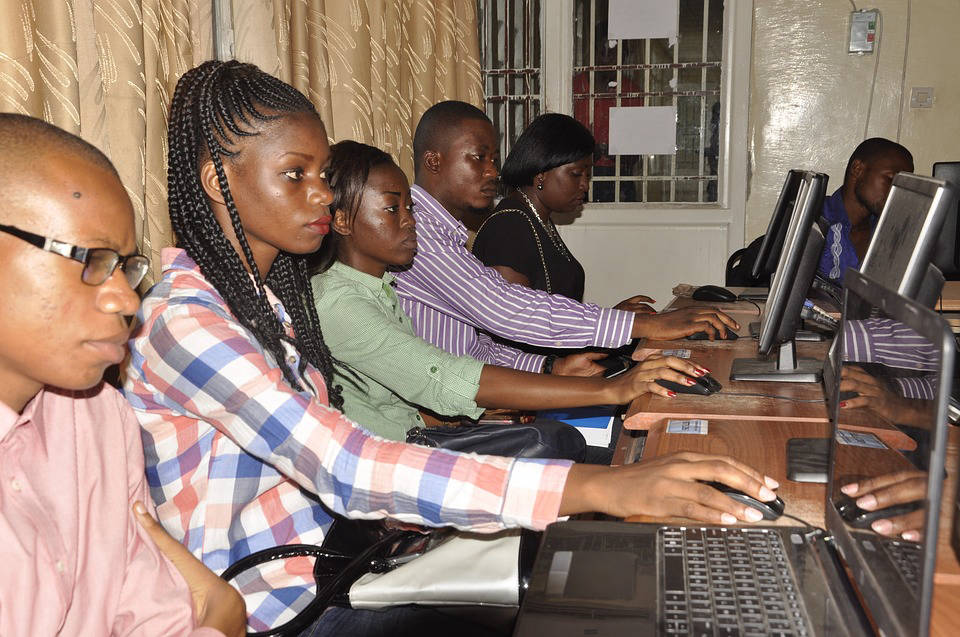 A massive education plan and a massive network of community computer centres!
We're so lucky here to have Wi-fi and a wealth of educational resources at our fingertips. So that's why we are setting up community computer centres in the island of Madagascar, East Africa.
We want a network around the country! And we want it now!!
A young mother, Anita, has been leading this wonderful work in the capital city. She has run workshops in developing the circular economy, sustainable development and leadership. Her country is one of the poorest in the world, with a famine. It's a country like Ireland in 1840s, with primary school educated population, mostly farming community, and a unique forest being burned for fuel.
The first community computer centre was furnished with used computers thanks to Back to the Future Computer Repairs, Dun Laoghaire last year. She is renting rooms, buying routers and data to give access to online training and education. The rooms also provide computers for remote working and a place to train.
We want to develop this network quickly, develop an army of ambassadors, and roll out a massive education plan in learning computer skills, developing sustainable businesses, promoting the circular economy and more.
We are looking for partners who might be interested in funding this amazing project. Do you have an interest in this area? Please let us know if you do! We can send over preloved computers and they can be used in new centres. Ultimately, we want Dublin and Madagascar to join in an international reuse and recovery network of unwanted stuff too!
This is a link to more about the work by Anita and her community computer centres.
This is why Madagascar needs help now! https://news.un.org/en/story/2021/11/1106132
Call us!